from Skullman® Original Lithuania Tie Dye®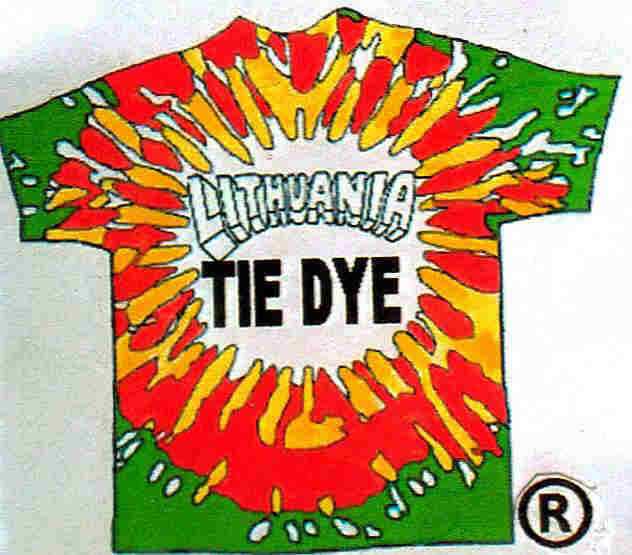 Slam-Dunking Skeleton®©1992 Greg Speirs
2016 Lietuva Edition
from the Original creator of the famous
Lithuania Tie Dye TShirt Slammin Skeleton
Front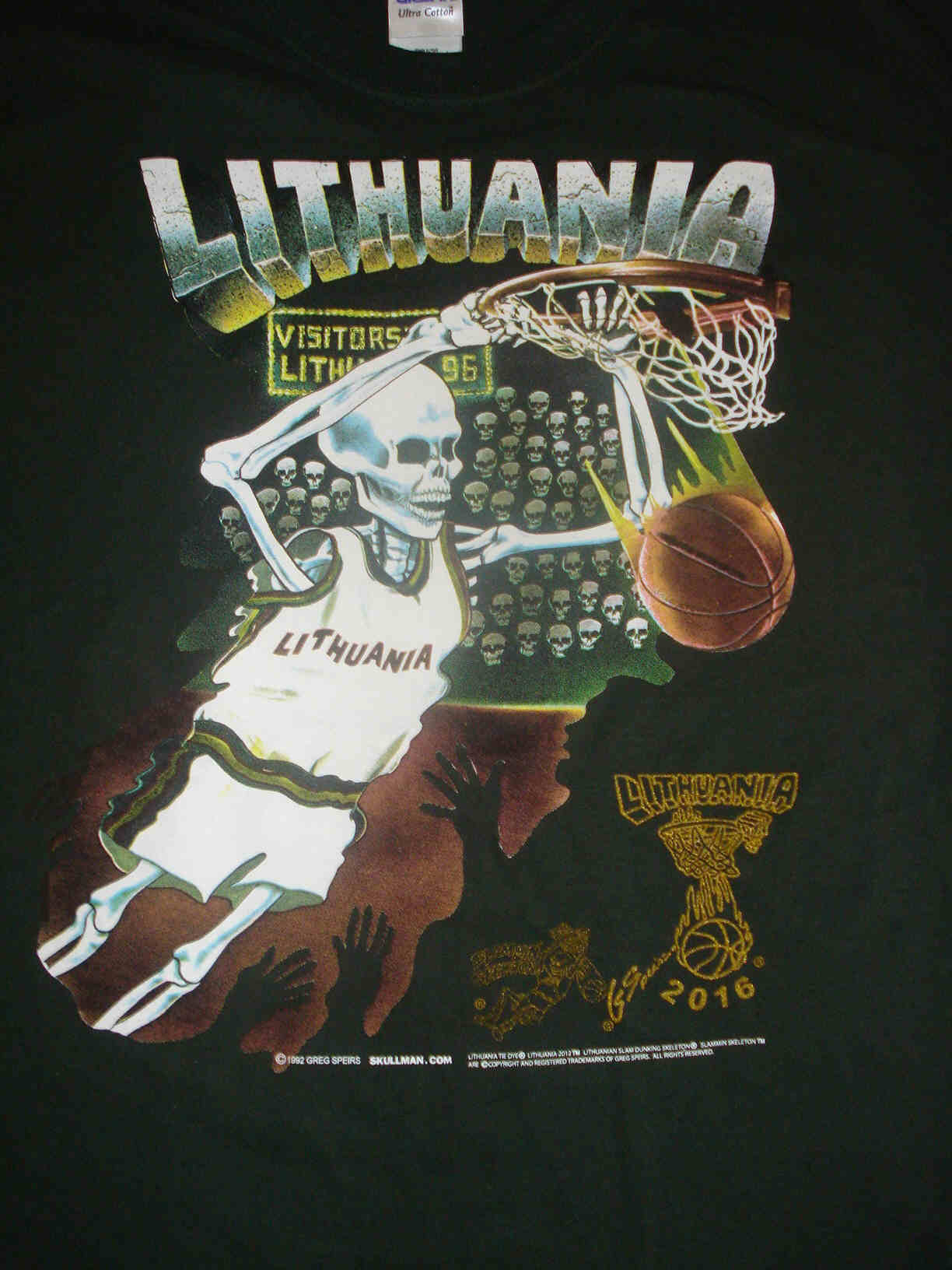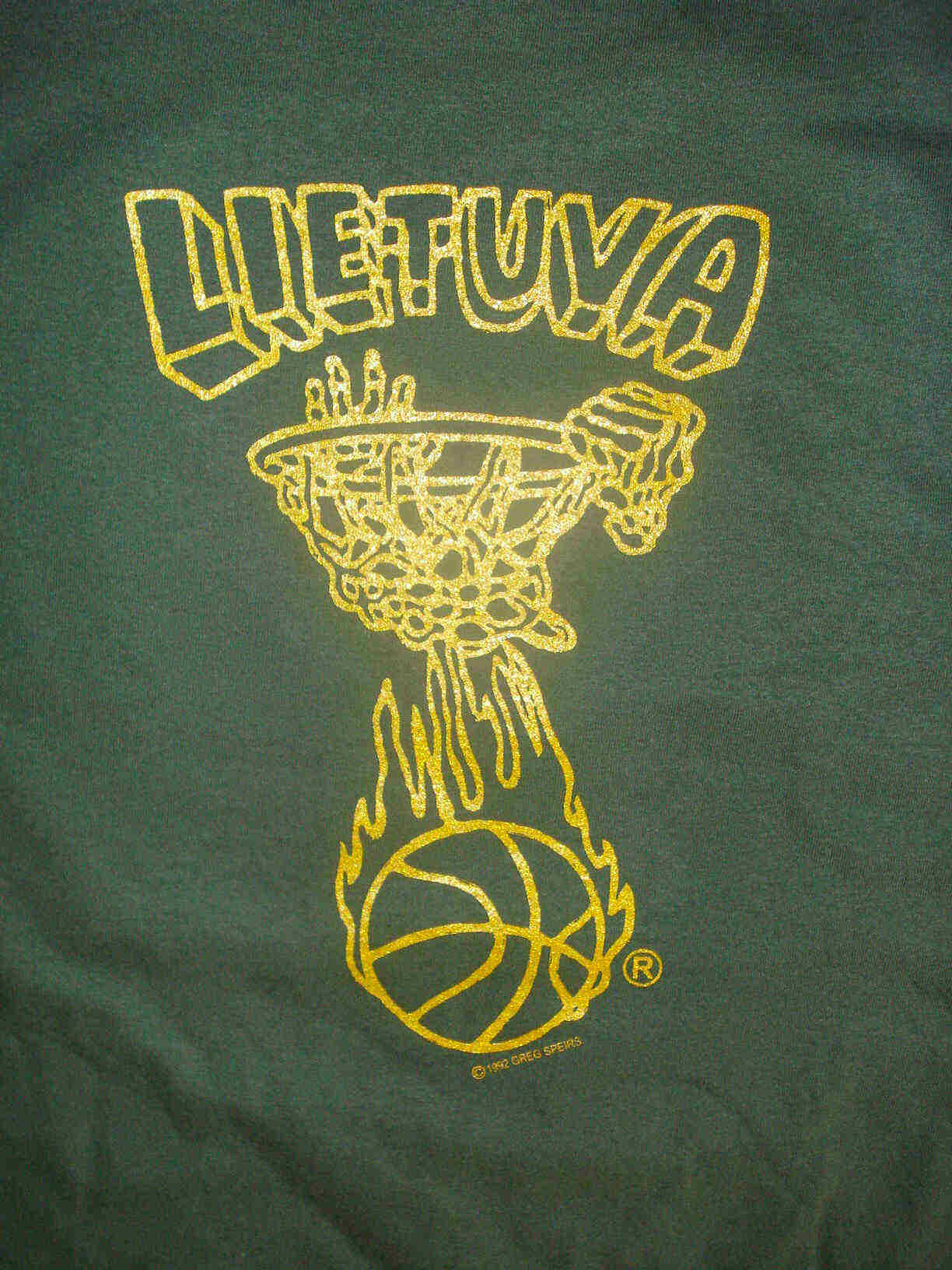 Back
Copyright ©1992- 2020 Greg Speirs, Fom the creator of the Warning: Lithuanian Slam Dunking Skeleton® & Lithuania Tie Dye ® are registered trademarks of Greg Speirs. Lithuanian Tie Dye TShirts are federally registered Trademarks of Greg Speirs. All rights reserved. Lithuania Tie Dye is a registered trademark. Lithuania Slammin Tie-Dye T-Shirt is a federally registered trademark.
from the Original creator of the famous
Lithuanian Tie Dye TShirt
SLAMMIN SPORTSTM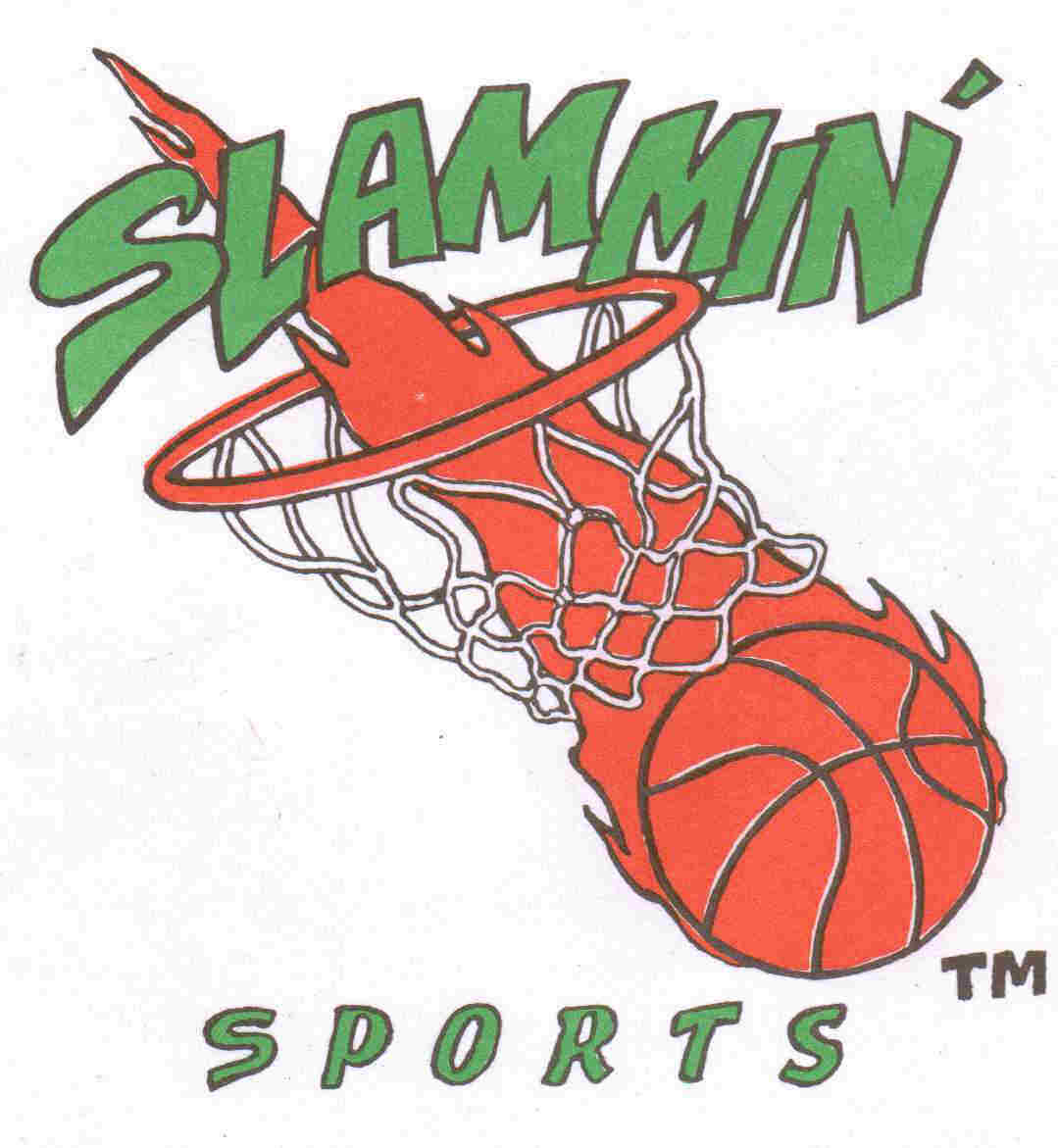 Box #125
Yonkers, N.Y. 10710 U.S.A.
Lithuanian Basketball tie dye t-shirts are Copyright 1992 and trademark property of Greg Speirs.
Sports history trivia: The Original 1992 Lithuanian Slam Dunking Skeleton was created by NY sports artist Greg Speirs.