Original Skullman T-Shirts Copyright ©1992 Greg Speirs, Lithuanian Slam Dunking Skeleton® & Lithuania Tie Dye ® are registered Trademarks of Greg Speirs.
The Original 1992 (Barcelona) Lithuania Tie Dye Basketball T-Shirts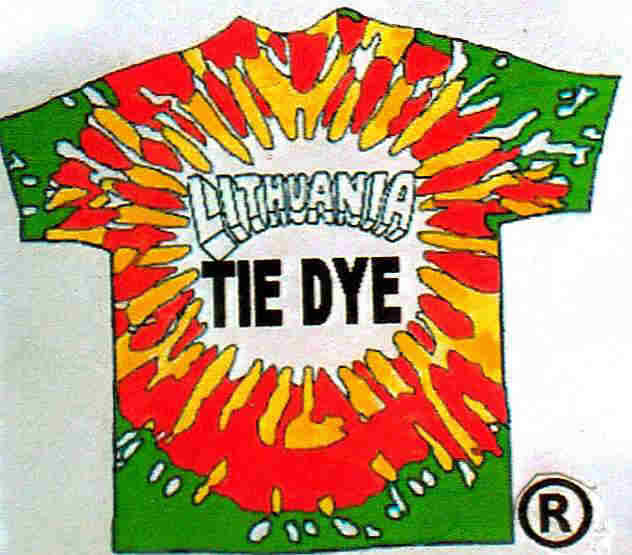 Slam-Dunking Skeleton®©1992 Greg Speirs
Order the Original Skullman 2022 Edition Lithuania Tie Dye T-Shirt
1992-2022 with the Original 1992 Back
30th Anniversary Limited Edition (Tie-Dye)
Gold 1992-2002 Trademark on Front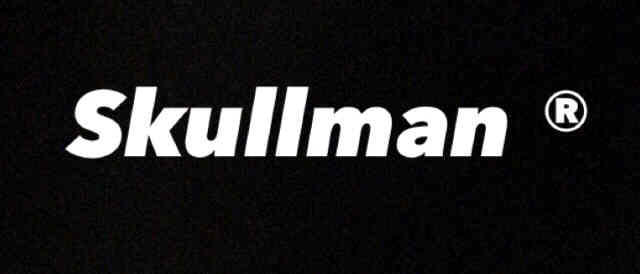 Order Sizes: Large, XL $63.95ea.
Front of Shirt Back of Shirt
Olympics Sports History: The Original 1992 Lithuania Tie-Dye T-Shirt Slam Dunking Skeleton was created by NY sports artist Greg Speirs.